Quick Notes:
Under normal circumstances there'd be more books in a wider variety of genres but I've been stuck for time so unfortunately it's majority fantasy for May. Hope you still enjoy and can find a book you want to read :)
If there's a book you see on this list that you want me to review, comment and I'll make sure I add it to my list!
Click on the picture of any book to visit its Goodreads!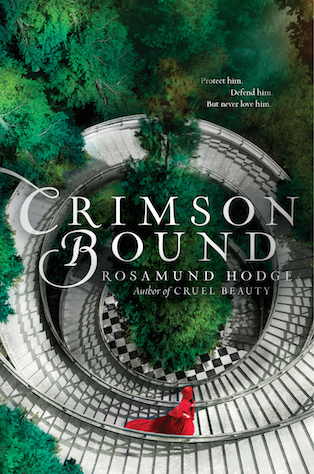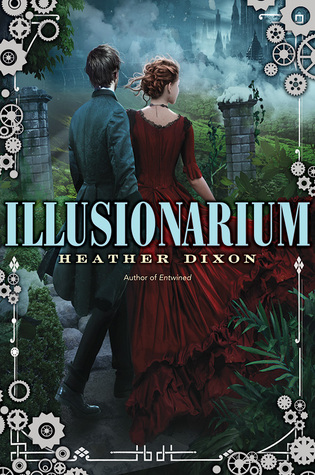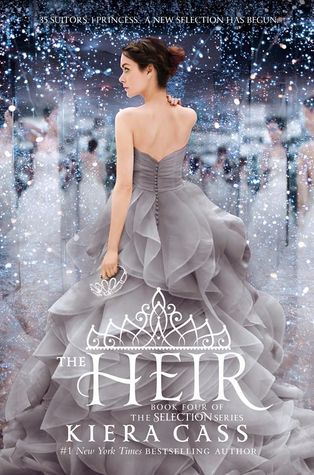 In order of appearance left to right, top to bottom.
A Court of Thorns and Roses
by Sarah J. Maas
Release: May 5th 2015
Crimson Bound
by Rosamund Hodge
Release: May 5th 2015
Illusionarium
by Heather Dixon
Release: May 19th 2015
(I am way too excited to read this book!)
Compendium
by Alia Luria
Release: May 5th 2015
Nil Unlocked (Nil #2)
by Lynne Matson
Release: May 12th 2015
The Guardian, A Sword & Stilettos
by Kristin D. Van Risseghem
Release: May 20th 2015
(This one looks like a bit of fun lol)
The Heir (The Selection #4)
by Kiera Cass
Release: May 5th 2015
The Reaper's Daughter
by K.M. Randall
Release: May 9th 2015
(View the review
HERE
)
Dragonfriend
by Marc Secchia
Release: tbc
(The kindle version is already out
HERE.
From what I've gathered it will be coming out in paperback, however I'm not certain when. I'm putting it in the May releases under the assumption that it won't be too far off. And because I'm reading it at the moment and am more than slightly obsessed with it.)
Abi Ainley